Welcome to the Rebecca Weiler, LMHC Secure Client Area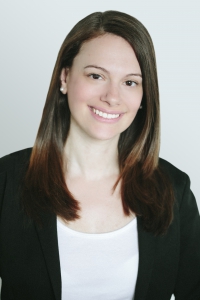 Welcome to the client services portal of my practice. This part of my practice is available to you so that you and I can communicate as smoothly as possible. I want to make this process as easy and stress free on you so that you can start feeling better!

I am excited to announce that I am offering the following services!

* Online scheduling of appointments (in person or video- same fees apply).
* Appointment confirmations via text/email/phone.
* Electronic forms for your confidential information.
* Credit cards accepted (electronic receipts and invoices available)
* Online journaling that you can share with me.

Please fill out the required forms and fill out all contact information. Please note that I now require that a credit card be kept on file. You can now pay for sessions by credit card, and your credit card will be charged for missed sessions/sessions cancelled within the 24 window.

To do this, please go to the dashboard. Click on billing, manage cards, add new card.

Interactions on this site are confidential.
Log in to the secure portal. If you have not received an email with a username, please Register.